How to heal from a traumatic birth experience
Consultations for birth debrief and healing
Birth should be the most beautiful and empowering experience in a woman's life.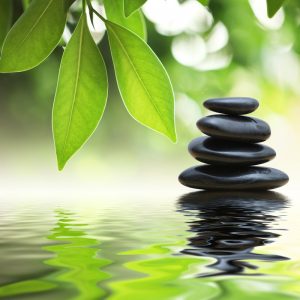 With the current high rates of Caesarean, epidural and other medical interventions, there are more and more women who are deeply traumatised following labour and birth, with many emotions that are just overwhelming.
If you answer YES to any of the following then you and your baby/child will definitely benefit from a birth debrief and healing.
Have you had a birth that was not what you planned?
Are you left with feelings of frustration and even anger?
Has this affected your relationship with your baby/child?
Has this affected your relationship with your partner?
Do you feel anxious about any future pregnancy?
Do you want to know what happened and why?
Did you feel you were being swept along and had no control?
Have you found bonding and attachment difficult?
Were you and baby separated at birth?
Do you want some answers?
DID YOU KNOW your mind does not forget things but simply files all your life experiences away in the unconscious mind, including your views about birth which were formed even when you were in utero.
Healing these negative birth experiences and thought patterns is crucial so they are not passed on to the next generation.
WHY DO A BIRTH DEBRIEF AND HEALING?
Birth is such an important life event and the experience stays with you forever.  These raw emotions can be triggered well into the future.
YOU DO NOT HAVE TO LIVE WITH THIS!
Even if you are not planning on having more children it is still important to come to a place of understanding and healing so that you can move on in your mothering role.
Through hypnosis you can heal the emotional wounds and establish a deep and lasting bond with your baby.  I will show you how to heal your baby's imprint of his birth, so he has a positive imprint about his entry into the world.
Birth is a very different experience for men becoming Dad's.  They can be left with different trauma and benefit hugely from a birth debrief and healing.  The aim is to heal the whole family.  I advise separate sessions for Dad.