The Secret to real change for humanity is changing how we come into the world.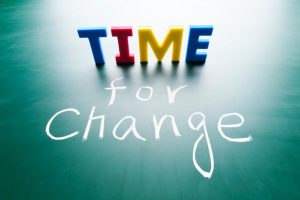 We don't become a person when we are born; we have already had a world of experience, and life, before our birth. Our experiences in the womb have a huge impact on how birth unfolds. There is growing acknowledgement of birth trauma, but think about this – birth only lasts for a few hours – we are in the womb for 9 months! We are absorbing everything around us! We are learning how to survive, and growing our body; learning more about life than at any other time. Everything that happens to us in the womb is imprinted into our body-system and has a profound influence on our lives, and on our ability to connect and have fulfilling relationships.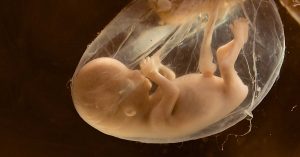 We are conscious, sentient beings long before birth, and we benefit a great deal from loving, welcoming contact and secure attachment from the very beginning of life.
What interferes with this is the overwhelming fears and anxieties that many pregnant women experience. Pregnant women today are bombarded with horror birth stories from media, doctors, family and well meaning friends and work colleagues. It is hard to avoid! and therefore easy to focus only on the fear.
Passing on these fears and anxieties to an unborn baby is not healthy. Pregnancy time should be about laying down an amazing, exciting, educative and intuitive imprint for your unborn baby. It is the time to make the right choices for a caregiver, place to birth, doula and prenatal class and enjoy getting to know this new person you are creating.
With 40 years experience in working with pregnant and birthing women I know the power of hypnotherapy to release fears and anxieties, quickly and easily.
If you would like to understand how to connect with your unborn baby, lay down a beautiful imprint, and enjoy welcoming your baby into the world, with love and a secure attachment, then please contact me. You will be amazed at the power you have to change fear into confidence.
e: susanmross0@gmail.com
0419 606 171