CONNECTION IS KEY

Most clients come to see me with a problem they want to find a solution for. It may be a phobia, unwanted habits, changing a behaviour pattern, fears (this is a big one!) or limiting beliefs. The origins of when the particular issue started can generally be traced back to an event that occurred somewhere between the ages of 2-7years old. For many clients it is an event that happened in the womb – yes – even before they were born. Life in the womb is when the imprint for life outside the womb is determined. It is the time for the blueprint to be set and new parents, especially the mother have total control over this.
If we want to create a peaceful and healthier world then we must begin at the very beginning and that's exactly what an Inside Birth® Childbirth Educator teaches. If you are interested in making true change happen, and want to understand the power of true connection between mother and baby, in the womb, then this training is for you.
Who designed Inside Birth®
This training program has been conceived and birthed by Susan Ross, with 40+ years experience in pregnancy, birthing and early parenting. I am a published author, public speaker, doula trainer, Inside Birth® Educator/Trainer, Educator, Mentor, with a background in midwifery AND love being Mum to two adult sons. I am a hypnotherapist, NLP Coach/Practitioner, Time Line® Therapist.
"I have seen numerous different childbirth education programs come and go over many years, and I have taught most. There was always 'something' missing. I have combined my 40+yrs experience in midwifery, my work as a childbirth educator, doula trainer, hypnotherapist, counsellor, published author, and Director of Birth Right Aust., to bring you this transformational education. My wish is for every pregnant woman to experience the INSIDE connection of her mind, her body and her baby, to be empowered with wonderful knowledge, and to understand she has choices. I want her to know and feel the beauty of pregnancy, labour, birthing and becoming a parent. I want her to trust and feel safe. It is every woman's birthright to be the CEO of her pregnancy and birthing and that happens with Inside Birth®". SusanE
Inside Birth® teaches parenting from conception, conscious awareness of the power of words, thoughts and our relationship to creation and birth. The Educator will develop a deep regard for the power of your soul and all that you are capable of influencing by thoughts, action, and words.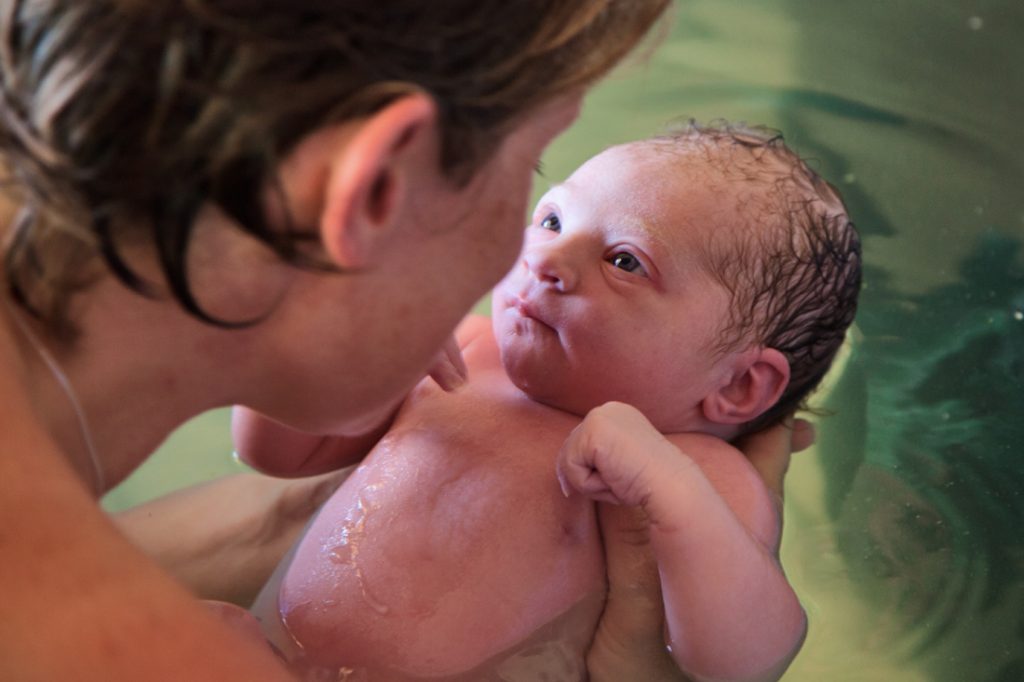 This education teaches connection and understanding the unborn baby and his capacity for wanting love and tuning in – soul to soul.
An Inside Birth® Educator will learn how to be an articulate communicator, teaching confidence, the power of 'stillness' and group hypnosis.
More info: https://birthright.com.au/training/inside-birth-childbirth-educator-training/