HOW TO MASTER YOUR MIND TO MAKE THE CHANGE YOU WANT
What is it that you desire?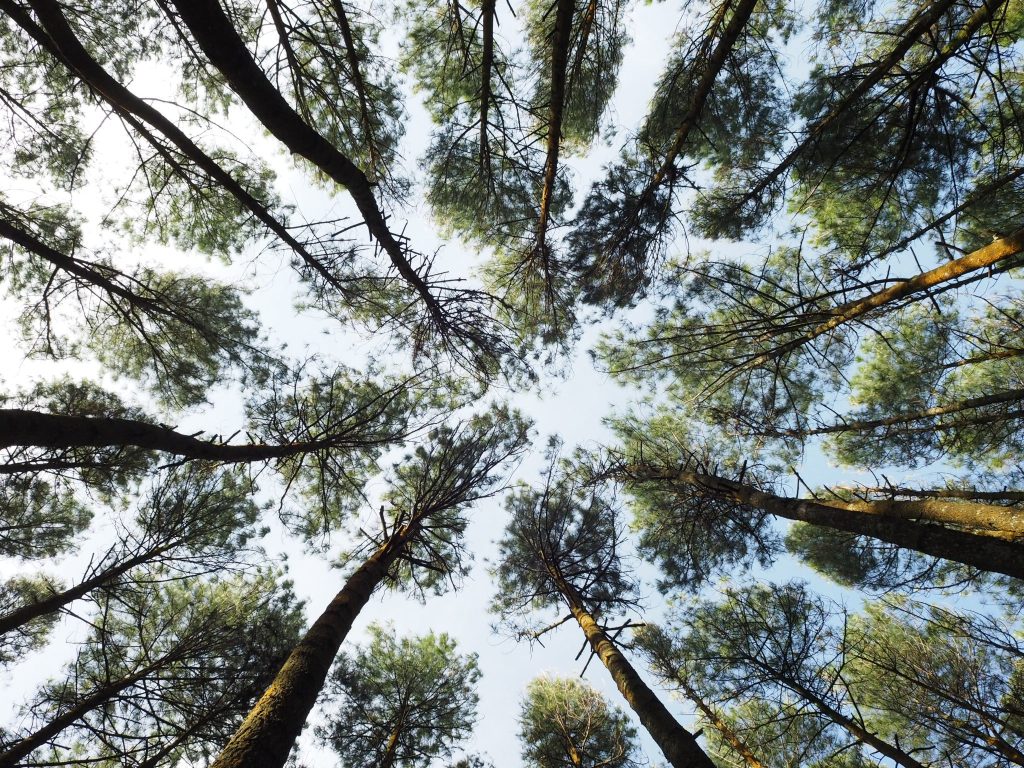 What do you dream about?
If you think about the very best possible outcome for your life – what would it be?
Imagine there are no limitations.
THINK as if it has already happened
FEEL this outcome deep within your body
AND DO THIS AS OFTEN AS YOU CAN.
TAKE ACTION!
Each time you notice a negative thought, that debilitating idea which often pops up, this dream is not possible, won't happen, can't happen, then actively CHANGE that thought into a positive. This takes practise AND this sets the tone for then taking the necessary practical steps to make your dream a reality.
You can do and achieve anything you want – if you BELIEVE
If you want to really achieve your dream, make it a reality, then the change must occur where the old pattern is firmly in place. The unconscious mind likes familiarity, and will continue to respond with fear or self-doubt, because that is what is familiar.
HYPNOSIS CAN MAKE CHANGE HAPPEN
Hypnotherapy accesses the unconscious mind by guiding you into exquisite deep relaxation (trance state) where we can tap into real power, not only to heal but open doors to new learning. In this trance state we have the power to create changes in our lives, making new neurological connections to manifest our dreams. If we develop rapport with our unconscious mind, we have all the resources we need to create the future of our dreams.
Energy flows where your attention goes
Hypnotherapy can change whatever is holding you back – fears, anxieties, self-doubt – this well-worn pattern can easily be turned into the positive outcome you desire. http://susanrosshypnotherapy.com/talk-to-me/