WHAT IS HYPNO-PREGNANCY?
Hypno-Pregnancy is the ultimate program to keep you anxiety free for all of your pregnancy.
How you are during pregnancy and how you give birth is totally controlled by your subconscious mind
HOW DOES IT WORK?
Hypno-Pregnancy offers you 8 sessions, face to face via Zoom, in the privacy of your home. Each session will be 1.5-2hrs. This means you will have a hypno-relaxation session approximately every 3 weeks during your pregnancy, preparing you for labour, birth and parenting. If more sessions are needed then we can schedule more. Flexibility is important and is guided by what you want.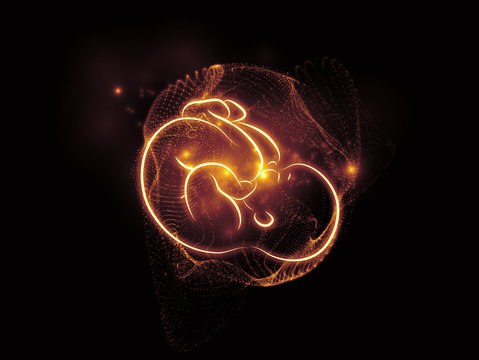 WHAT IS COVERED IN THE SESSIONS?
The mind is the most important organ in birthing. If you want to enjoy your pregnancy, labour & birth for you and your baby then Hypno-Pregnancy is for you.
A woman must go into labour and birth with her mind free of all anxiety and fear, feeling confident and in control. This cannot be achieved in prenatal classes over 4 weeks or a weekend. Women, all over the world, suffer from many fears about pregnancy, birthing and parenting. These fears have a profound negative impact on baby, birth and parenting. Fears are on the increase! and just when you think all your fears have gone, new ones pop up, throughout pregnancy.
Sessions include:
Hypno-relaxation
How to develop mind power
Hypnosis to release any anxieties
Hypnosis to release any fears
Hypnosis to increase confidence
Hypnosis to be in control of your pregnancy & birth
How you can embrace pregnancy and connect with your unborn baby
How you can labour & birth with deep hypnotic relaxation in an 'aware' state
WHY DO I NEED HYPNO-PREGNANCY ?
All women deserve ongoing education, relaxation, confidence and understanding THROUGHOUT their pregnancy/birthing/parenting journey. Medical intervention rates are on the increase and women are more fearful than ever. Regular private sessions during pregnancy holds the key to mind/body power.
How you are during pregnancy and how you give birth is totally controlled by your subconscious mind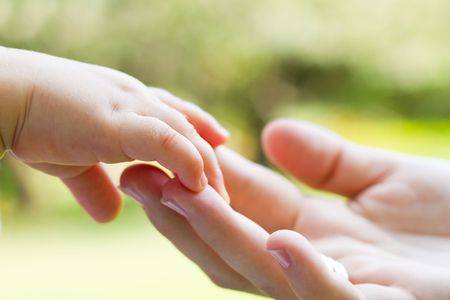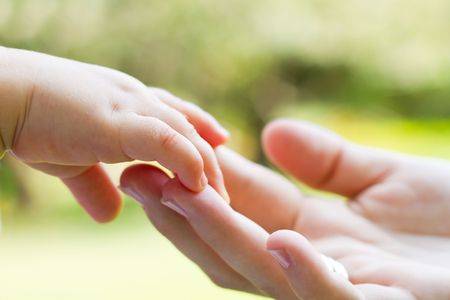 NEXT STEPS? http://susanrosshypnotherapy.com/talk-to-me/