HOW TO BECOME A TRUE NON-SMOKER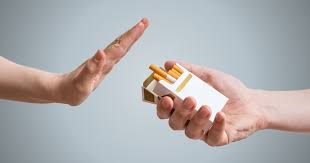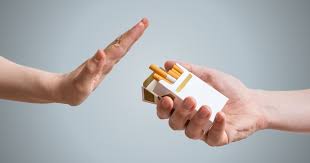 My approach to smoking cessation hypnotherapy, changes the unconscious mind of a smoker to an effortless non-smoker.
The techniques I use address every single psychological trick that smoking addiction plays on you and frees you from its grip.
Smoking cessation hypnosis with me will gently move your mind from its current addicted state to complete freedom from cigarettes.
No longer will you be controlled by the need to smoke. No more planning your day so you can smoke, no more running outside at work or at parties, no more worrying whether you have enough cigarettes left. No more stressing about what smoking is doing to your health.
IT MUST BE YOU
If you are being 'encouraged' to stop the smoking habit, by someone in your life who cares about you, then this won't work. It must be truly your decision. If you stop smoking and then you begin to hate it, you're still too emotional about it. When you become a true non-smoker then smoking becomes an irrelevance – a neutral subject about which you feel nothing much. Remember, if you passionately hate someone, you can be as involved with them as if you passionately loved them!
You don't want to become a smoker who is courageously resisting cigarettes.  You want to become a non-smoker with no emotional attachment, either way.
It will become unnatural to continue smoking than it does to stop smoking. Once the smoking feels external to your identity it becomes easier to naturally detach from it.
GET READY TO BECOME A NON-SMOKER